Abberly Market Point Apartment Homes - Biographies
Kara Borkowski
Kara joined the HHHunt Family in February 2015 and never looked back. She graduated from Charleston Southern in 2010 with her bachelor's degree in Biology and dove into the finance world for seven years. She began her journey at Abberly Crossing in Ladson, SC and moved to Greenville to start a new chapter with HHHunt. Kara is very excited to see what Greenville has to offer! In her spare time, she loves to spend time outside and playing with her puppy Kalli!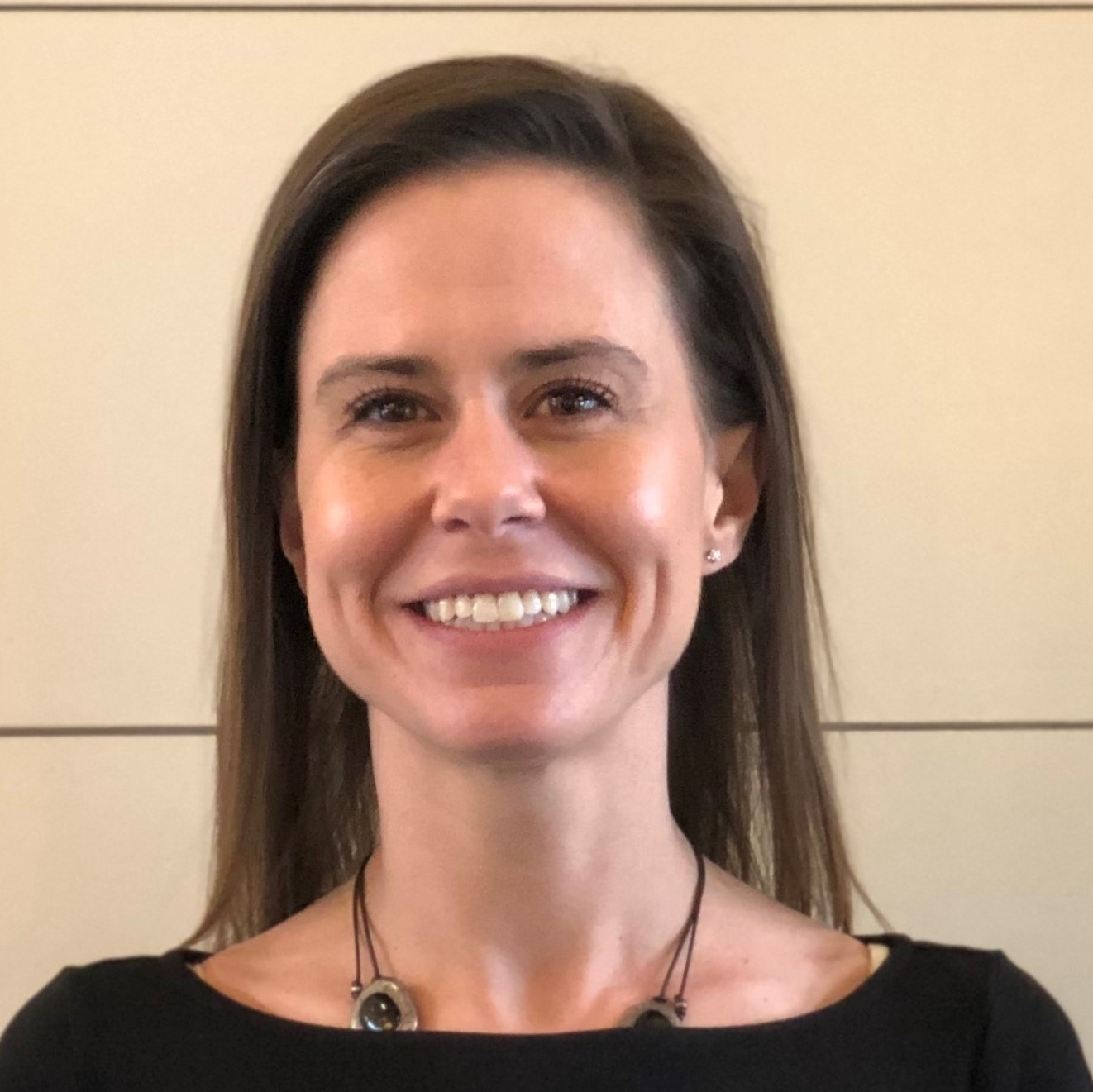 Erin Waltz
Assistant Community Manager
Erin Waltz is your Assistant Community Manager here at Abberly Market Point. She is the mother of two boys and a big fan of her and her husband's alma mater, Clemson. Though Erin is a northerner by birth, she has lived in Greenville for over 20 years and considers herself a native South Carolinian. When not bustling about the office, you will find Erin walking her dog, wrangling her kids or, on a good day, relaxing with a book or doing yoga.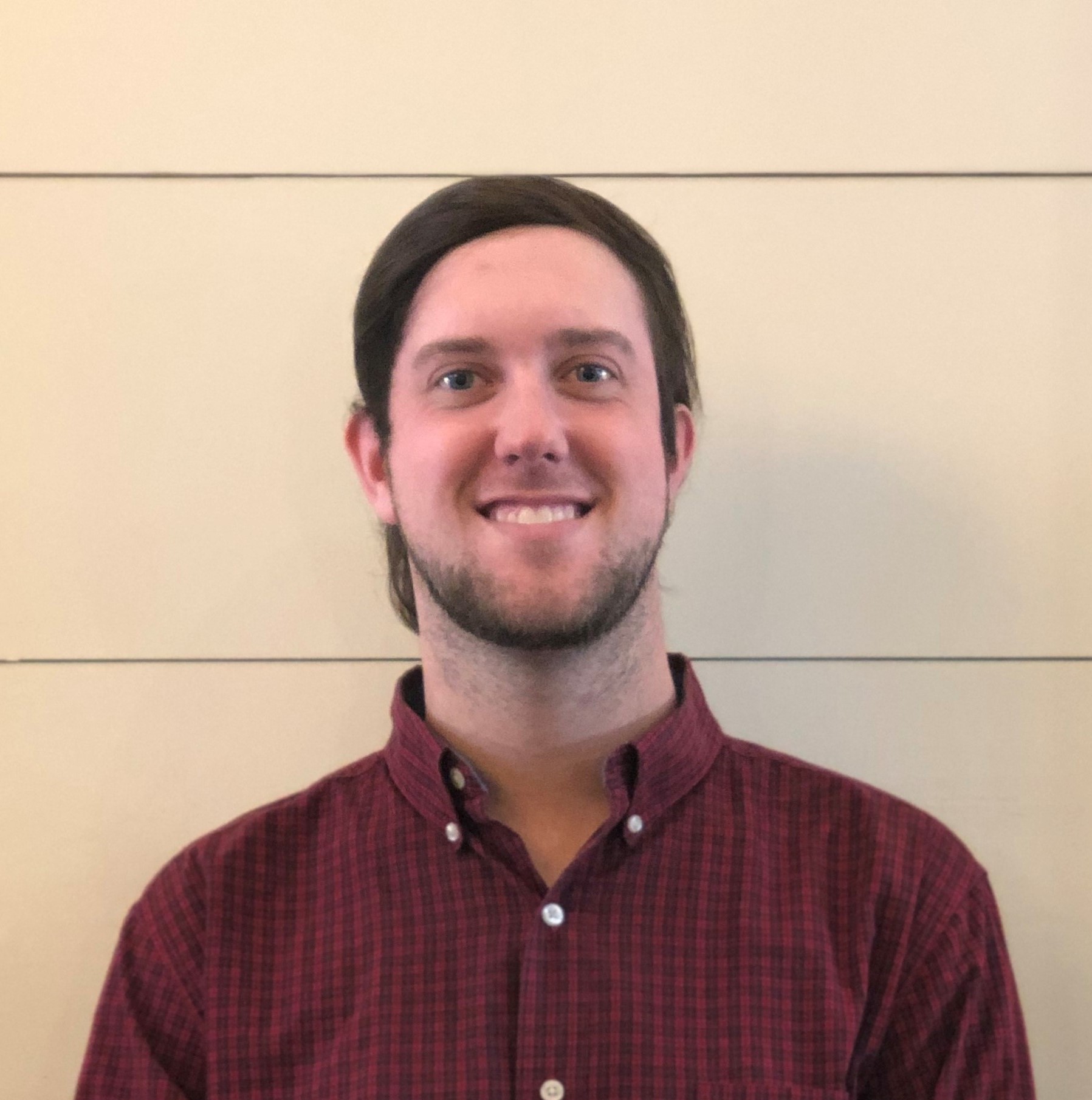 Austin Helmlinger
Austin is originally from Pittsburgh, but has been living in South Carolina for the past 11 years. He is no stranger to the customer service industry, which he has spent the last 7 years a part of, and 5 of those years have been at Starbucks. He is currently pursing a bachelor's degree in Organizational Leadership. During his free time, he enjoys cooking, spending times with friends, and being in the sun.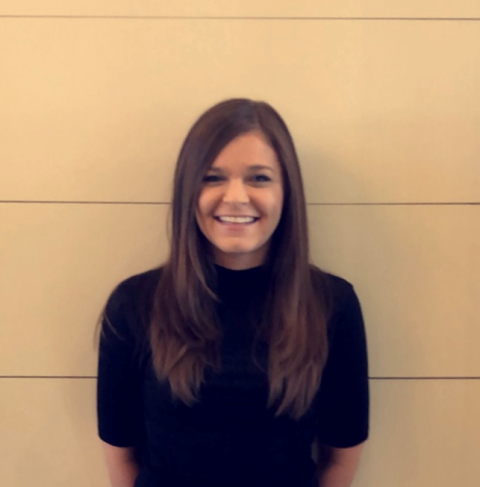 Haley Wines
Haley started her career with HHHunt in November of 2017 with our sister property, Abberly Village, in West Columbia, South Carolina. In August 2019 she moved back home to the upstate and is excited to be near family and to be part of the Abberly Market Point Team! Haley graduated from the University of South Carolina in 2008 with a degree in Psychology. She worked as a paralegal and has been in customer service for over ten years. In her free time, Haley loves hiking and enjoying nature, spoiling her furry canine child, and connecting with her loved ones.
Tim Summer
Tim joined the HHHunt family in November 2017 with a long move from Denver, hoping to escape all the snow. Tim has a diverse background including a college education, experience as an IBEW electrician and years in the Healthcare Facilities Management field. He and his wife lived in Colorado for 30 years, and while they are new to South Carolina, they love the friendly people and great climate. They love hiking, beaches, natural history and exploring all that South Carolina has to offer.
Richard O'Shields
Richard joined HHHunt in November 2017 and has been a great addition to the team. Richard has multiple skill sets that are very beneficial as an HHHunt service team provider. His experience includes eight years in the Property Managements industry, eight years in automotive manufacturing and two years in the IT related field. Richard lives in Taylors and spends his spare time restoring an old home or working on his truck.
Warren Hood
Warren joined the HHHunt family in May 2018, coming to us from the food and beverage industry. With his hard work ethic and eagerness to learn, he is a great fit with our team! In his spare time, he enjoys fishing, watching Netflix, and spending time with his girlfriend. He is also very excited to be a new father in the upcoming weeks and looking forward to all of the bonding and family time to come.